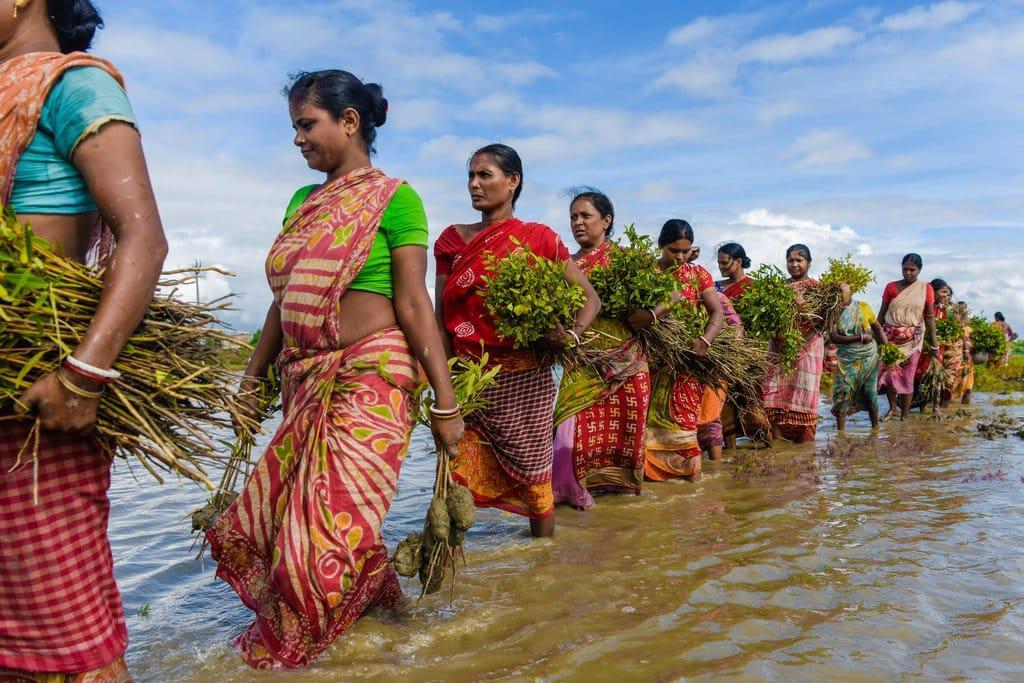 Howden Foundation
Our independent charity
Established in 2014, the Howden Foundation is the corporate foundation of Howden, extending the charitable work of the business and its people around the world. 
What we do
Our mission is to protect people against the social and economic shocks of climate change.
As we face the defining challenge of our age, the Foundation has committed to supporting solutions which build climate resilience for disproportionately affected communities around the world.
Whilst climate related disasters are now unavoidable, we can significantly reduce the effects that these disasters have by supporting tools that further disaster risk reduction and climate change adaptation, including insurance.
We listen to communities in order to learn about the specific risks they face against a rapidly changing climate and work with high-quality global partners to develop solutions that have the power to build resilience in a scalable and sustainable way.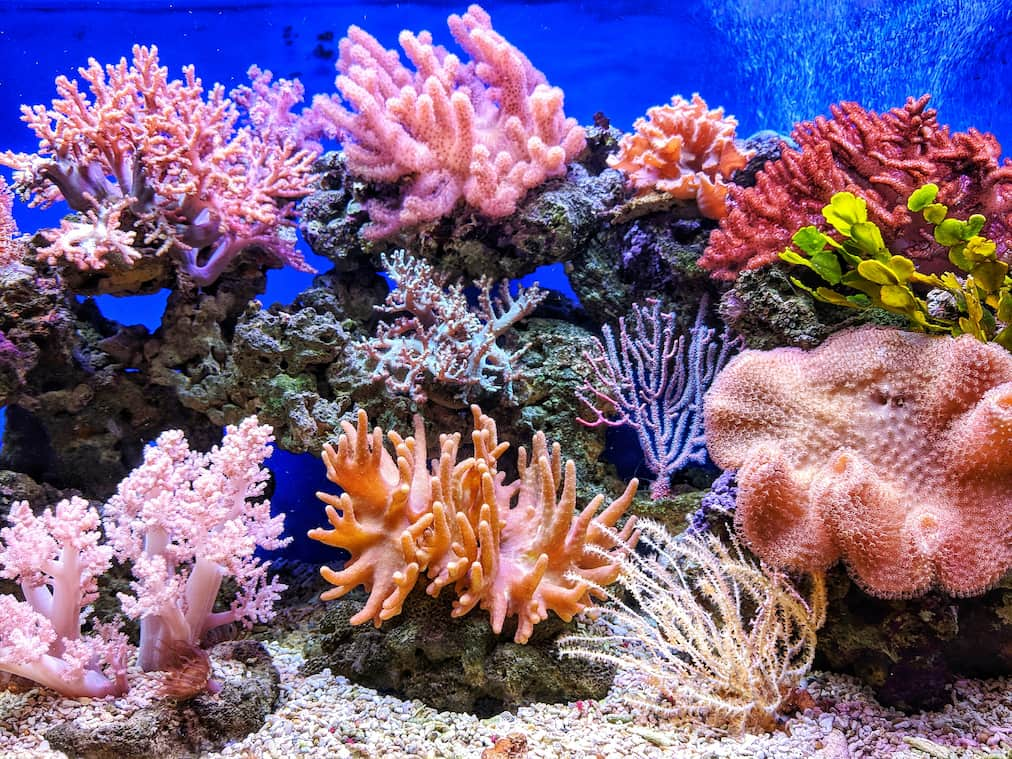 How we do it
We build long term partnerships with the international climate change adaptation and disaster risk reduction communities. Through the provision of grant funding and skills based volunteering, offered in partnership with our Howden colleagues, we provide a variety of support that enables our partners to thrive.
Our funding has already helped a number of organisations drive climate resilient solutions around the world. This includes our recent partnership with The Nature Conservancy supporting the establishment of the first U.S-based coral reef insurance policy to preserve Hawai'i's valuable biodiversity and ecosystems and in doing so, enhancing community and ecosystem resilience to climate change.
Each year coral reefs support nearshore fisheries, while providing flood protection to people and helping to avoid direct flood damages to buildings and indirect damages to economic activity; the combined avoided damages are valued at approximately $836m in Hawai'i. 75% of the world's coral reefs are currently rated as threatened, a number projected to increase to almost 100% by 2050.
The continued loss of these ecosystems will compound the impacts of climate change: it has been estimated that the loss of just one metre in the height of coral reefs worldwide would more than double the annual flood damages.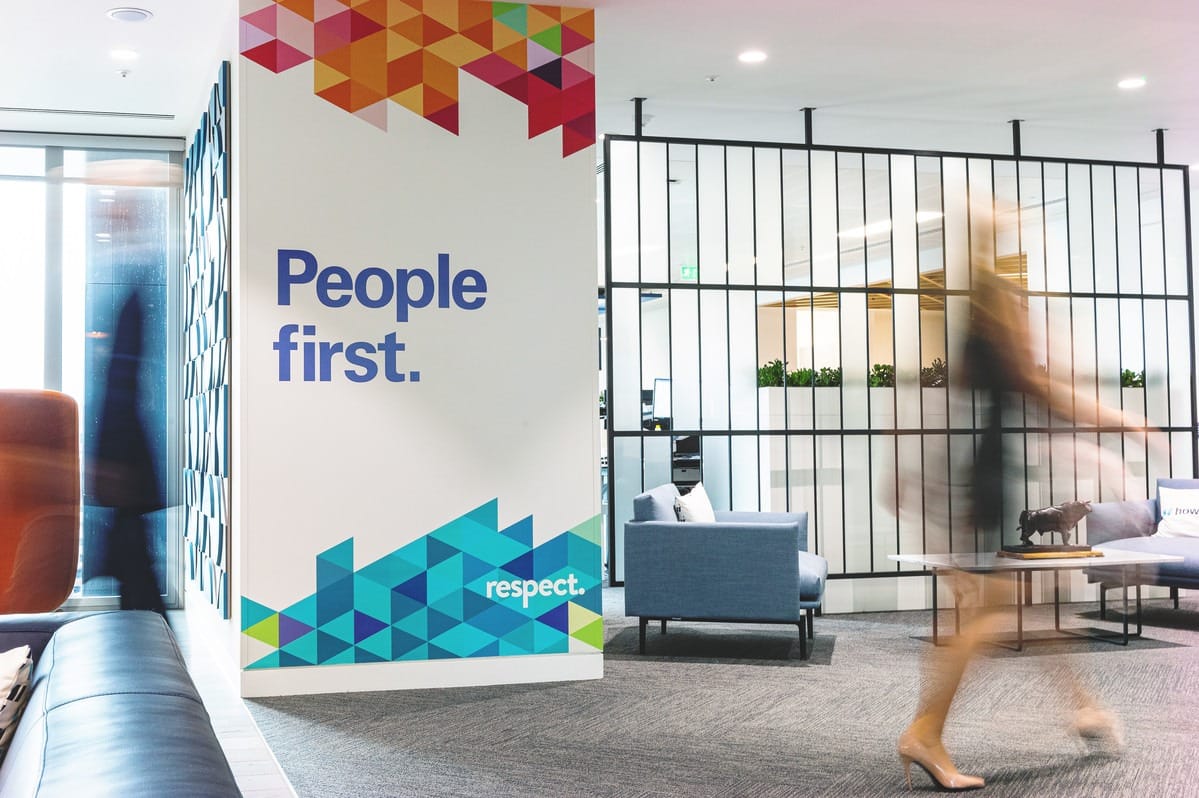 People First Fund
The People First ethos has been at the core of Howden since it was founded in 1994.
Our People First Fund recognises the charitable giving of Howden employees around the world by offering match funding for employees' donations and fundraising, helping their efforts go that bit further.
The Foundation offers to match up to £750 (or local currency equivalent) raised per employee, per year, when they donate to or raise money for charities that further its charitable objects.
The Fund also supports Howden's Giving Back Celebration campaign. Through this campaign, the Foundation awards larger donations to non-profits making a big difference in the communities in which our people live and work.
Contact us
Please email us at [email protected] if you have any queries. Please note we source grant proposals through our networks and do not accept unsolicited applications for funding.
Find out more information on our safeguarding policy here.
The Howden Foundation is the working name of the Howden Group Foundation, a registered charity in England and Wales (Charity Number 1156286). Registered office: One Creechurch Place, London EC3A 5AF.